Art Classes
Art Classes Image Slideshow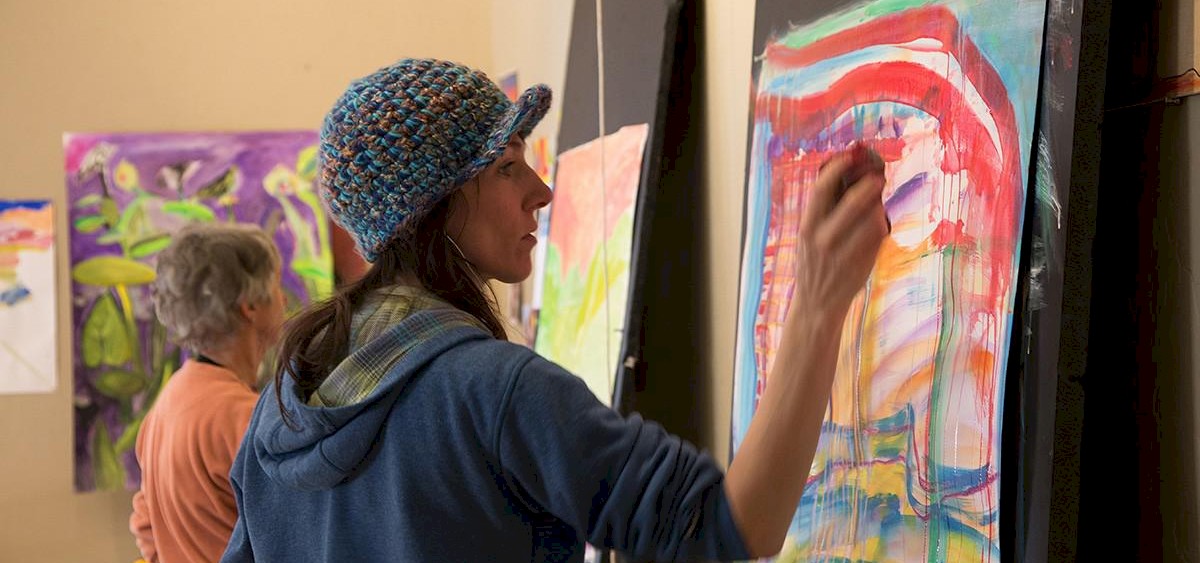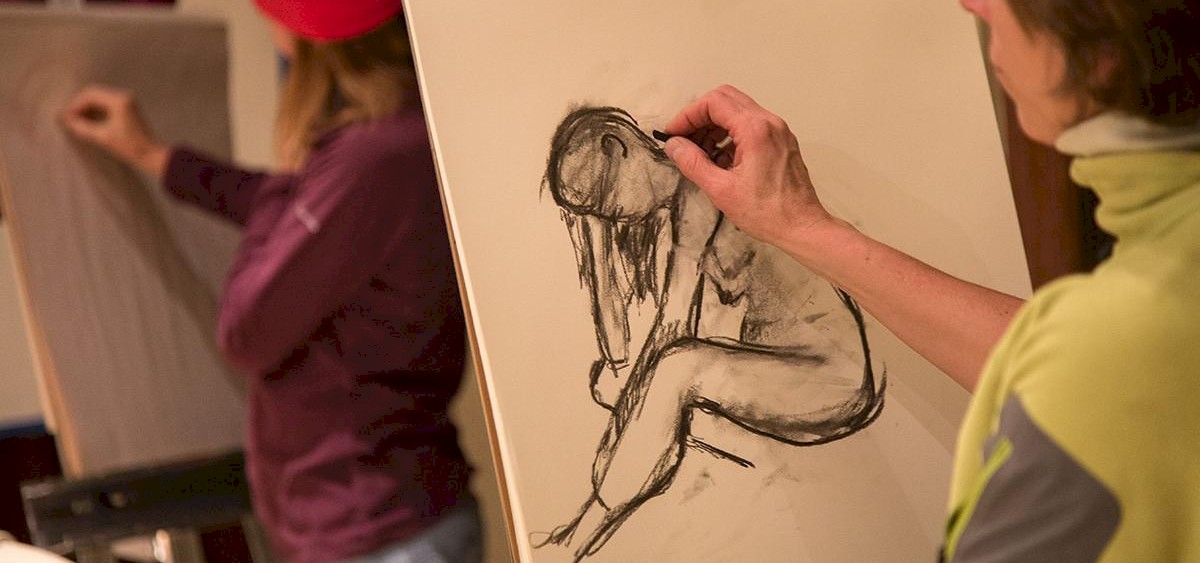 Telluride's vibrant art community adds a colorful layer to the traveler's experience. Our small community of 2,500 full-time residents includes some of the most talented artists in the country and the world, consistently executing award-winning projects from all forms including theatre, music, culinary, architecture, visual arts and more.
Many of Telluride's artists play dual roles as creators and teachers, offering outstanding classes from a variety of disciplines from culinary, music, theatre, painting, pottery, silversmithing and more. 
Looking for a class? The Ah Haa School for the Arts offers a variety of classes for children and adults.  
Art Schools