Backcountry Huts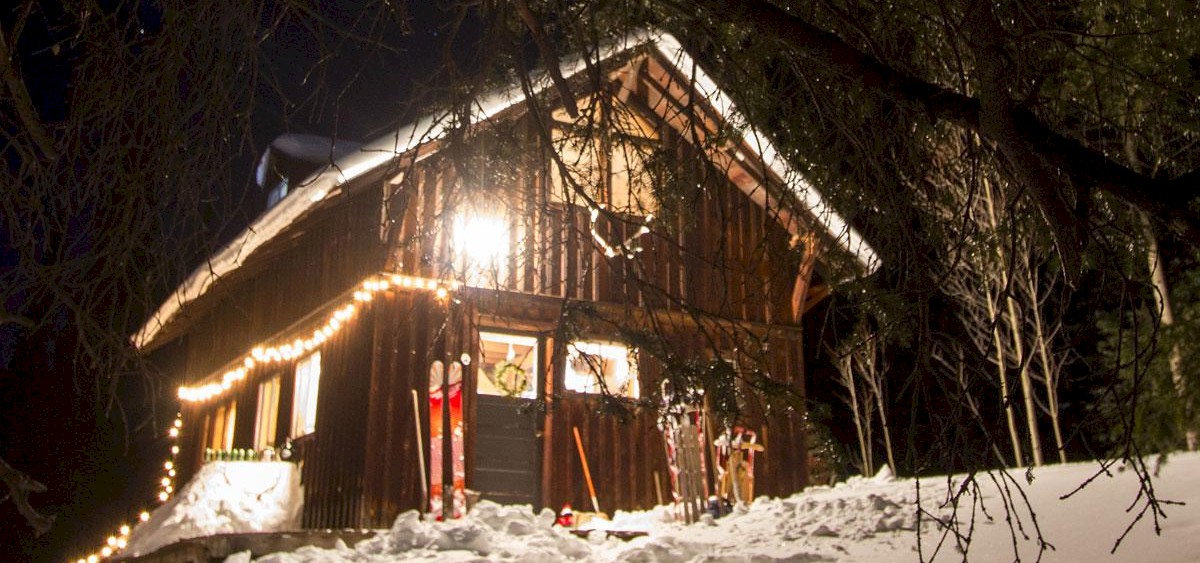 Skiing and riding the San Juan Hut System is a true outdoor experience. Consisting of five backcountry huts between Telluride, Ridgway and Ouray, the San Juan Hut System is connected by trails in the Mount Sneffels Range of the San Juan Mountains. Each hut can be accessed on its own or advanced skiers can travel hut to hut in the European tradition.
The routes to, and between, the huts are designed for intermediate skiers and riders. Additional skiable terrain for more adventurous intermediate, advanced and extreme skiers and riders can be found above each hut. Each wooden hut has a capacity of eight with padded bunks, propane cook stove, propane lamp, wood stove, firewood and all necessary kitchen equipment. Water is obtained by melting snow. Reservations are required. See listing for San Juan Hut Systems for details.
High up in the mountains of Colorado, High Camp Hut is a place we want to share with you and your community. At over 11,000' the lodge is nestled into 320 acres of privately held land sitting in 2 million acres of San Juan National Forest. Drive 15 miles from Telluride, CO and access to the hut is a short 2-mile hike, ski, jog, or bike in from Hwy 145.
Stay a night, weekend or whole week and never run out of exploring. Accessing the hut in the winter has no Avalanche danger taking our road access. Provided Sauna(summer and winter), equipped kitchen, wood-fire hot tub(summer), and all the sleeping amenities for you and 12 guests; you're sure to be blown away by the wildness of the High Camp Hut.
We are an "unplugged" hut, solar power gets your lights on and propane cooks your food, the rest is up for interpretation and adventure. You bring the provisions and people and High Camp does the rest! Explore around and see you soon.