Lizard Head Wilderness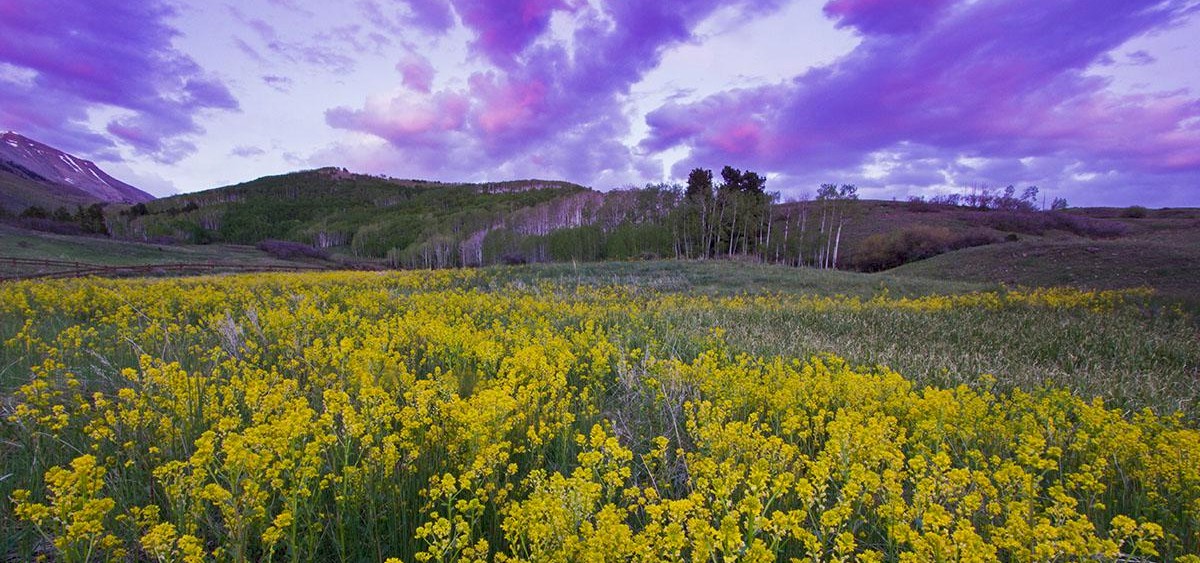 Hike up through aspen and conifer forests, through meadows, sage bush and rocky ridges towards Lizard Head Peak. Immediately before the Peak, turn South and view volcanic-looking soil and Sheep Mountain in the distance. Follow the Cross Mountain Trail back down to CO-145. A great hike especially in the early Fall when the gold aspen leaves are shimmering. Great views of Trout Lake on the first ascent. 
Distance: 7.6-miles to Lizard Head Trailhead and back, but a more rewarding hike is setting a shuttle and coming down the Cross Mountain Trail for 9.45-miles, just shy of a full loop. 
Difficulty: Most Difficult
Elevation Gain: 2,900-ft.
Time: 5 hours round trip if connecting with Cross Mountain Trail, and setting a shuttle with two vehicles.
Directions:
From Telluride take CO-145 South, 18.5 miles to the Lizard Head Trail Head and Parking Area. This hike is most enjoyable by using two vehicles and setting a shuttle. The second car should be parked 2.25 miles further at the Cross Mountain Trailhead.